According to the Code of Federal Regulations 21 CFR 820.90(b)(2): Each manufacturer shall establish and maintain procedures for rework, to include retesting and reevaluation of the nonconforming product after rework, to ensure that the product meets its current approved specifications. Rework and reevaluation activities, including a determination of any adverse effect from the rework upon the product, shall be documented in the DHR.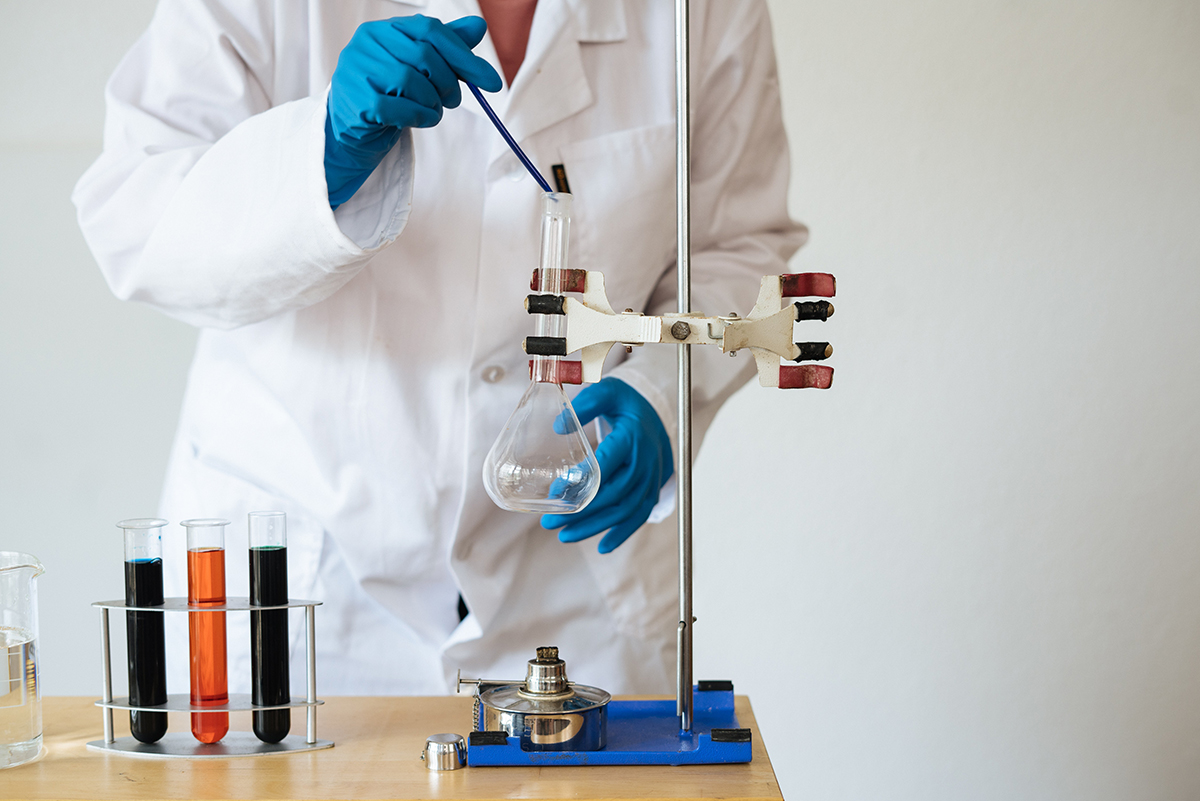 A company recently received the following observation:
….. Procedures for rework of nonconforming product have not been adequately established.
Specifically, SOP…, "Control of Nonconforming Product Procedure" has not been adequately established as rework is not performed to documented instructions taking into account the potential adverse effect of the rework of the process. For example, rework of …. in lots … were performed to documented instructions that did not take into account the potential adverse effect of the rework of the process. Further, there was unclear and/or conflicting documentation of actual nonconformances/retesting of these units.
Moreover, the procedure does not require a determination of the need for an investigation and notification of persons or organizations responsible for the nonconformance (not related to suppliers) and documentation thereof.
Finally, complaints are also identified and handled as NCRs and an NCR log is not maintained to evaluate trends and analyze failure data to identify existing and potential quality problems.
For additional information pertaining to reworks, see FDA Guidance Document: Guide to Inspections of Medical Device Manufacturers, December 1997.
To view more observations pertaining to rework procedure, refer to the following GMP Trends® Issues: 1022, 1031, and 1058.
Stay in Compliance! Subscribe to GMP Trends® today.