A company recently received the following observation:
….. The Quality Unit is not involved in quality operations.
Specifically,
a. The quality unit is comprised of one individual, located in … who is designated as the Director of Quality and Compliance. This individual's responsibility and authority is to oversee all quality-related activities at your firm. Based on the structure of the organization, a single individual acting as Quality Assurance is not adequate. For example, your Warehouse Manager does not contact the quality unit directly when quality issues arise. According to your Warehouse Manager, the Vice President of Logistics, which is a member of production, is contacted via email when quality issues arise and gives instructions to proceed further. The Vice President of Logistics holds the responsibility to review and approve label changes and signing off on relabeling forms.
b. The firm does not have a Quality Unit that is independent from Production and Procurement Departments. Currently, your firm's Chief Operations Officer, Commercial Director, and Vice President of Logistics are making Quality decisions for your firm …..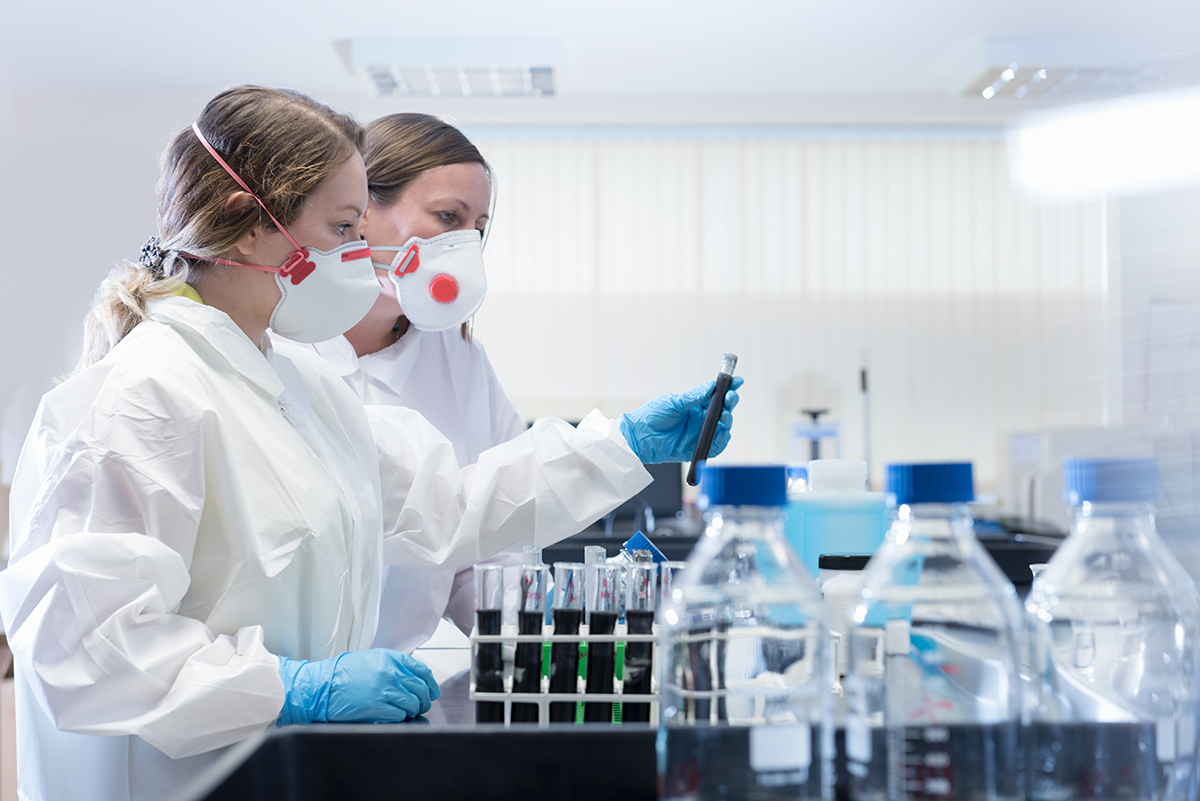 According to the FDA Guidance for Industry, Quality Systems Approach to Pharmaceutical cGMP Regulations, "the Quality Unit is a group organized within an organization to promote quality in general practice. The responsibilities are usually divided between the quality control (QC) and quality assurance (QA) departments. QC is responsible for (1) assessing the suitability of incoming components, containers, closures, labeling, in-process materials, and the finished products; (2) evaluating the performance of the manufacturing process to ensure adherence to proper specifications and limits; and (3) determining the acceptability of each batch for release. QA primarily involves (1) review and approval of all procedures related to production and maintenance, (2) review of associated records, and (3) auditing and performing/evaluating trend analyses".
"The CGMP regulations specifically assign the QU the authority to create, monitor, and implement a quality system. Such activities do not substitute for, or preclude, the daily responsibility of manufacturing personnel to build quality into the product. The QU should not take on the responsibilities of other units of a manufacturer's organization, such as the responsibilities handled by manufacturing personnel, engineers, and development scientists. …. Under a quality system, it is normally expected that the product and process development units, the manufacturing units, and the QU will remain independent. In very limited circumstances, a single individual can perform both production and quality functions".
To view more observations pertaining to quality unit, refer to the following GMP Trends® Issues: 1080, 1077, 1075, and 1074.
Stay in Compliance! Subscribe today!