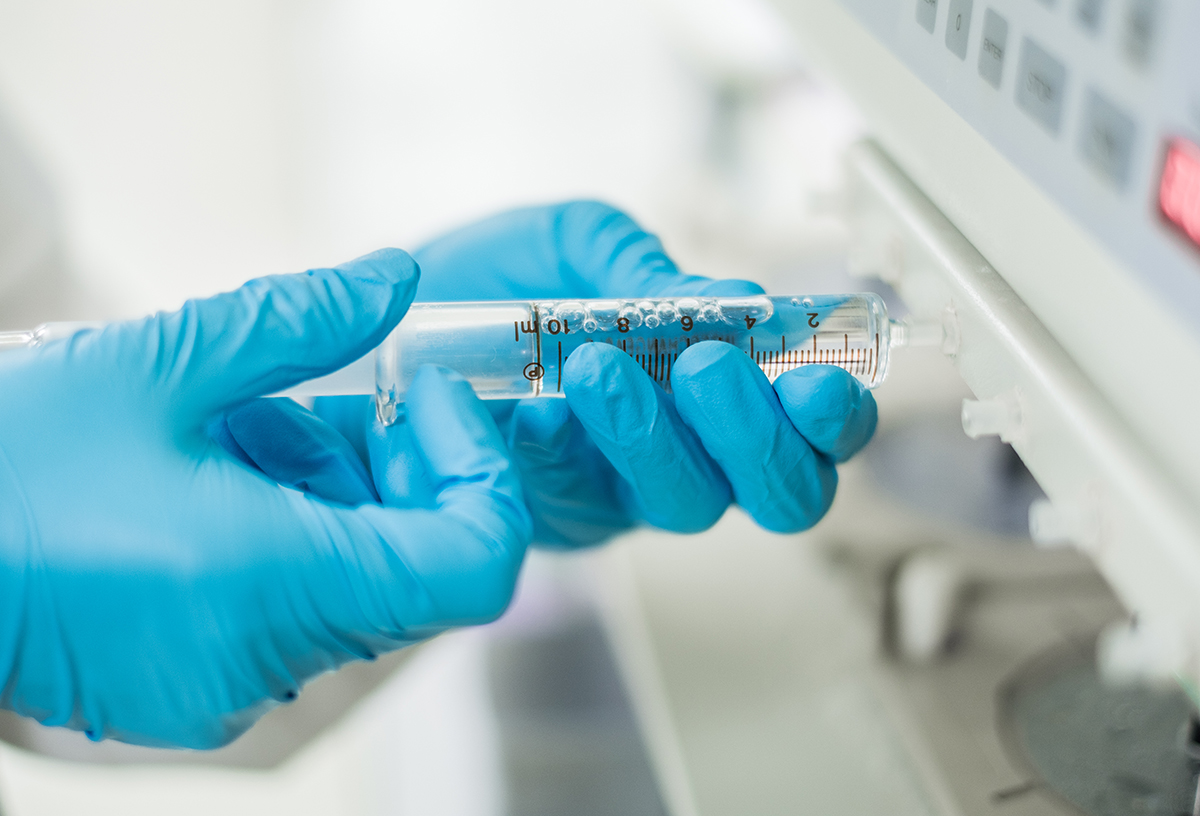 Line clearance is an integral part of every facility's standard operating procedure in order to prevent any mislabeling, or cross-contamination among products.
According to the Code of Federal Regulations (21 CFR 211.130(e) Packaging and Labeling Operations), packaging and labeling facilities should be:
Inspected immediately before use to assure that all drug products have been removed from previous operations.
Inspections should ensure all packaging and labeling materials not suitable for subsequent operations have been removed.
Inspection results should be documented in the batch production records.:
A company recently received the following observation:
….. Inspection of the packaging and labeling facilities immediately before use is not done to assure that all drug products have been removed from previous operations.
Specifically, your Quality Control Unit failed to perform an effective line clearance and product assessment. You initiated Deviation #… where you discovered three (3) pouches of… from the previous batch after completion of … shift packaging operations in Room … while cleaning for …. You attributed the failure to failed line clearance and the root cause to machine/design. The subsequent product assessment revealed no impact on the quality of … lot … although you found three (3) pouches from the previous lot … and you recommended to release the lot. Although no action plans were assigned, you proposed to add … to detect hot spots and to create a work instruction which would be tracked. The investigation did not include the names of personnel involved in the line clearance and interviewed during the investigation and whether they were identified for retraining and/or completed the training for Cleaning Guidelines for Associates Specific to Production Room …
For more information on how to establish and maintain Facilities and Equipment refer to the following FDA presentation Packaging and Labeling: cGMP Requirements.
To view more observations pertaining to packaging and labeling, refer to the following GMP Trends® Issues: 1107, 1059, 1053, 1033.
Stay in Compliance! Subscribe today!