About GMP Trends
GMP Trends® provides relevant, real-time, unbiased information derived from actual U.S. FDA inspections. We obtain immediate access to all FDA inspection information using a proprietary process. Over our 40 years of providing this information to our clients, we have seen our readership grow to thousands of subscribers across the globe.
Our Mission
Our mission is to provide our clients with the knowledge necessary to be compliant with FDA's most recent cGMP expectations thus enabling the production of the highest quality pharmaceutical and medical devices in the world.
Our Editors and Advisory Team
Experienced professionals with manufacturing, quality assurance and regulatory affairs expertise in pharmaceuticals and medical devices.
Jamie is a private equity investor with operating experience leading teams in highly regulated industries including pharmaceuticals, medical devices, and aerospace.
Jamie Schleck
Investor and Adviser
Denise Thompson is Manager of Operations for GMP Trends and brings years of experience in correspondence with the Food and Drug Administration.
Denise Thompson
Manager of Operations
Dina Kisver has operating experience as Vice President of Quality for a manufacturer of active pharmaceutical ingredients. She holds an MS degree in Quality Assurance and Regulatory Affairs from Temple University.
Dina Kisver
President and Chief Editor
Join the thousands of professionals who rely on GMP Trends® to keep them informed of the latest FDA Enforcement Trends!
The Bi-Monthly Trends Report
Our Bi-monthly GMP Trends Report gives our readers the most frequently cited FDA 483 observations taken from recent FDA Inspections. The non-essential information is redacted to streamline the facts in an easily readable format.
According to the Code of Federal Regulations (21 CFR 820.100 Corrective and Preventative Action), each […]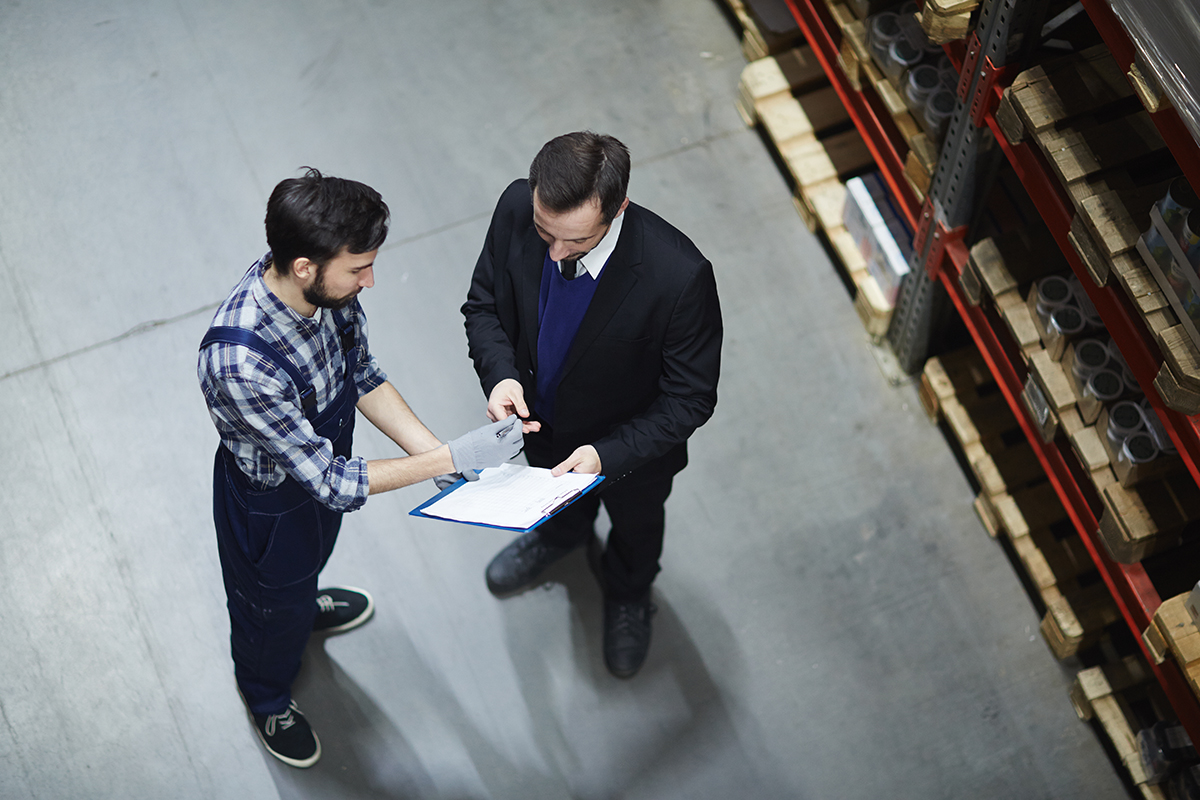 According to the Code of Federal Regulations (21 CFR 820.80 Acceptance Activities), each manufacturer shall […]
According to the Code of Federal Regulations (21 CFR 211.192 Production Record Review), the failure […]