Join the thousands of professionals who rely on GMP Trends® to keep them informed of the latest FDA Enforcement Trends!
The Bi-Monthly Trends Report
Our Bi-monthly GMP Trends Report gives our readers the most frequently cited FDA 483 observations taken from recent FDA Inspections. The non-essential information is redacted to streamline the facts in an easily readable format.
According to the Code of Federal Regulations (21 CFR 820.100 Corrective and Preventative Action), each […]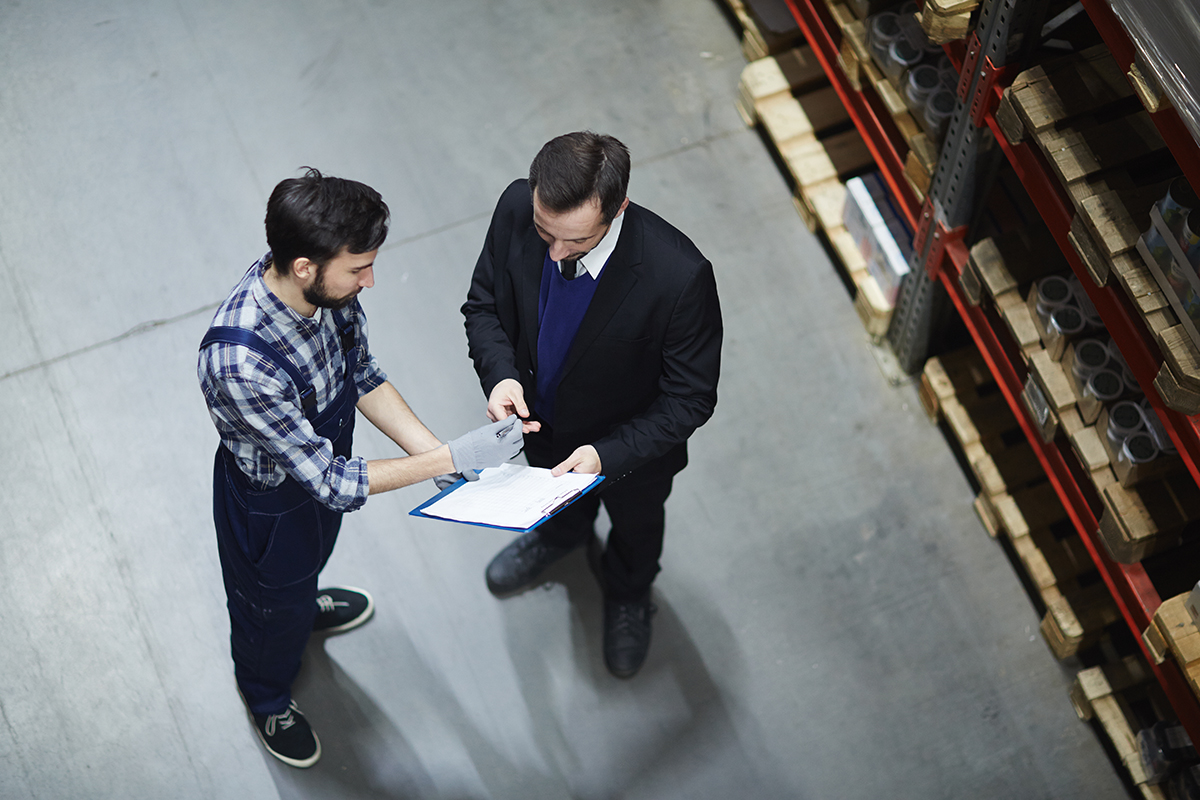 According to the Code of Federal Regulations (21 CFR 820.80 Acceptance Activities), each manufacturer shall […]
According to the Code of Federal Regulations (21 CFR 211.192 Production Record Review), the failure […]